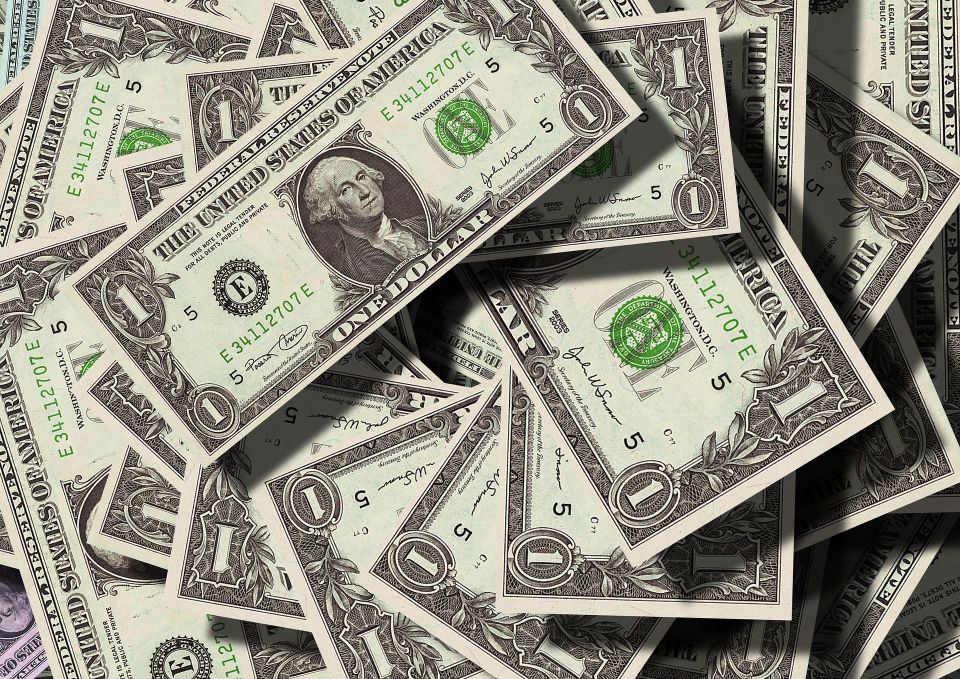 Quick Cash Loans in Caldwell, ID

• • • • • • • •
While we hope it's not a common experience for you, most people will struggle financially at one point or another in their lifetime. Life can throw unexpected financial challenges our way, such as medical expenses, home repairs, and even job loss in uncertain economic times. Although you should always exercise caution when considering taking on a cash loan, they can help provide temporary relief and bridge the gap until you receive your next paycheck or find employment. At Idaho Finance, we are strong advocates of building an emergency fund and budgeting to prevent financial distress, but we also recognize that oftentimes, there are situations outside of our control. We encourage our clients to borrow responsibly and use loans sparingly, and ensure that each client has a full understanding of the loan our experts craft to meet their needs. Our services are to help those who find themselves in a situation where they need financial help, and quickly.
What is a cash loan?


There are a few different types of cash loans; some are called payday loans or cash advances, and all are short-term borrowing options in which someone can borrow money for a short-term loan. Many payday loans have high interest that are designed to make it very difficult for a client to pay them back; for this reason, Idaho Finance does not offer payday loans. Cash loans are often used to cover immediate financial needs or unexpected expenses, such as medical bills, emergency repairs on a home, automobile, and more. The borrower will repay the loan in full along with some interest within a short term. Though some cash loans don't require collateral, we do. This ensures that we can continually give our best service. Idaho Finance takes pride in helping clients by providing quick approval -- sometimes within the same day. We regularly assist clients who may have bad credit or who may not have a bank account. We understand that emergencies strike with no regard to your financial history.



What should you consider when getting a cash loan?


Cash loans are a great option for an emergency; we do not recommend them for regular spending. Our experts will review all terms and conditions with you when you apply for a loan. If you are thinking about getting one but not sure if your situation is desperate enough to warrant a quick cash loan, here are a few things you can consider:

Urgent financial need: If the financial crisis you are facing is urgent, a cash loan may be a good fit for you. Unexpected medical bills, car repairs, and other emergency expenses may pop up that you cannot cover with your savings or regular income.



Short-term borrowing:

Our services are for installment loans, and are designed to help our clients with an expense in the short term. If you need funds for a longer period or a larger expense than we can offer a loan for, there may be more appropriate options for your unique situation. An expert from our team can certainly help you make that judgment call.



Exploring alternatives:

As with any circumstance where you find yourself in need of money, we recommend exploring all options before making a major commitment. Some clients find that negotiating payment plans with creditors or seeking assistance from family or friends are more suited to their current needs, although many also enjoy our low-interest installment plans as a way to alleviate financial strain.

Ability to repay: Our experts will work with you to make sure that you are not committing yourself to anything that you cannot repay. However, bear in mind that you must consider your income, expenses, and all other financial obligations to determine whether or not you will be able to meet repayment terms, including fees and the low interest we do charge. We encourage all clients to enter agreements with their eyes wide open, whether they choose to borrow from Idaho Finance or another lender.



Responsible borrowing:

Only take out a loan -- any type of loan -- if absolutely necessary. Using loans for regular expenses or borrowing more than what you need can quickly entangle you in a snare of interest rates and fees. While the loans we offer are client-friendly, it's a story we hear all too often as we help people in financial crises. Avoid borrowing unless you must, and when you must, borrow responsibly.
Cash loans--especially those with low-interest rates and installment plans that consider your personal circumstances--can bless you in a time of need. Much like other financial tools, they should be considered carefully on whether they will benefit you and your financial goals. Our experts at Idaho Finance are eager to help you in whatever way we can!

What are cash loans good for?

With all of our warnings out of the way, here are a few situations where cash loans may be most beneficial:

1.Emergency expenses, like medical debt or home repairs that cannot wait
2.Short-term cash flow problems, like a delay in receiving your paycheck
3.Avoiding late payment penalties, as a way to bridge the gap until you can pay your bills
4.Building credit, as a line of credit that can add to your credit report
5.Capitalizing on time-sensitive opportunities, which may not wait for your next paycheck

At Idaho Finance, we pride ourselves on helping our clients through some of the most challenging times of their lives. The last thing you need during a moment of crisis is the gnawing worry of how you will be able to afford to fix the issue. We offer installment loans and work with clients of any budget, making Idaho Finance an excellent option to consider when you need a quick cash loan. We take a personal approach to lending; our team of experts will take the time to understand your unique situation and create a loan and payment plan that works with the circumstances you find yourself in. There is nothing we love more than helping clients build a brighter financial future through the services we offer. Whatever you may be experiencing, if you need financial help, give us a call at (208) 893-2330 or fill out our online contact form

today!