Credit Card Debt Consolidation Loan,Meridian, ID

• • • • • • • •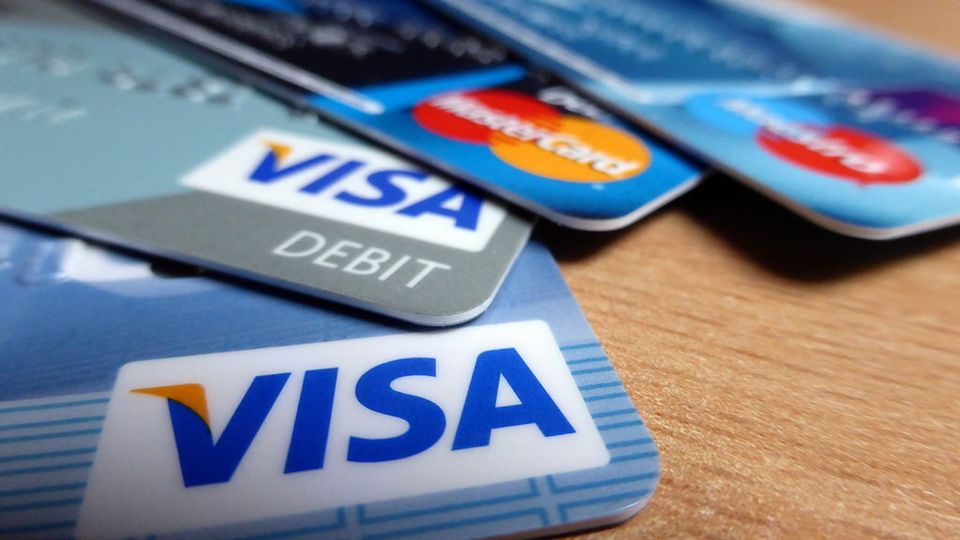 Do you have too many credit cards with high-interest rates?  Did you take out a payday loan and need relief from the short borrowing term and high-interest rate?
Idaho Finance can bring you relief
with low-interest rate consolidation loans, no cost to apply, short term or long term installment loans, and we can do it fast!  We offer you the best low interest personal loans for debt consolidation up to $5000.  Get approved today!