Personal Loan for Medical Expenses in, Meridian, ID

• • • • • • • •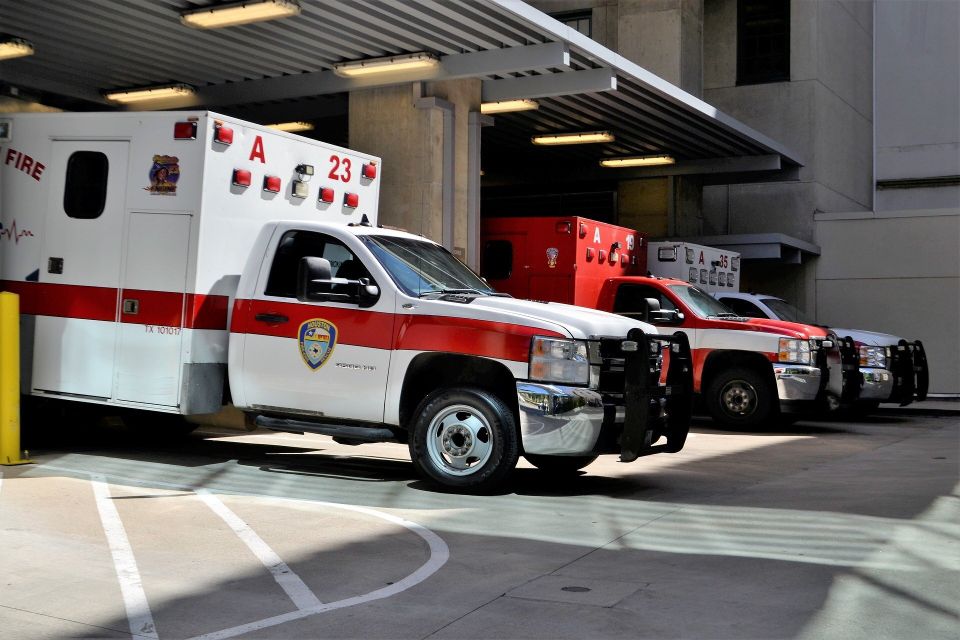 Health emergencies come up when we least expect it. 
We offer loans from as small as $100 up to $5,000.
  With low-interest short-term or long-term installment loans, you can take care of your urgent medical needs.  
Medical loans can be hard to come by for those with poor credit.  We have a history of getting loans approved for people who have been told no by other direct lenders.