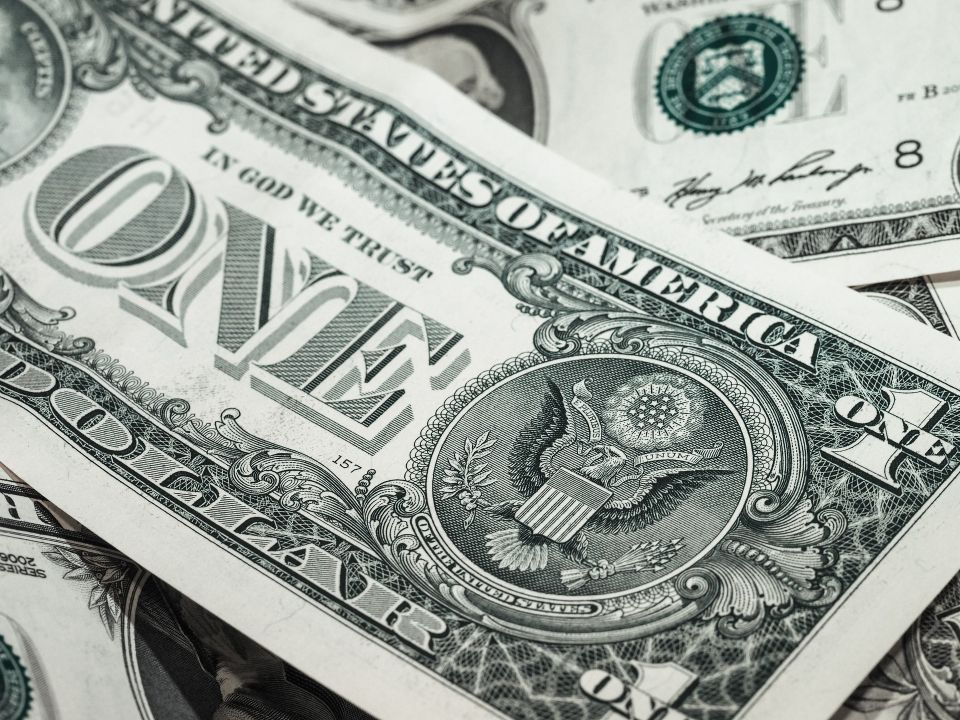 Options to Consider When You Need Cash Today in Caldwell, ID

• • • • • • • •
The only certainty in life is that it is uncertain. Life has a way of throwing unexpected curveballs our way, and circumstances can arise seemingly out of nowhere that create an urgent need for a loan. Some emergencies may be preventable, but many of them are not, and some arise even when you have made the best possible decisions you could have made in the circumstances. Some things are simply out of our control, and these situations can occur through no fault of our own. Medical emergencies, unforeseen

car repairs

, and unexpected job loss can create financial strains that call for immediate assistance. Being in this situation and seeking a loan you can sign on today doesn't indicate a character flaw, it simply highlights the unpredictable nature of life. Most people will find themselves in a comparable dire situation at some point in their lives.

During these times, it's important to take a moment to explore available loan options that can provide the necessary funds to navigate the challenges in your life and regain stability.

Remember to keep a cool head on your shoulders while engaging in the borrowing process; take the time to understand the terms and repayment obligations and take proactive steps to address the underlying issues that led to the need for a loan. It's perfectly okay to seek support during difficult times, and many lending institutions--like Idaho Finance--exist to provide a helping hand precisely for moments like this. Today, we'll be exploring options you can utilize during these trying times.

Options When You Need Cash Today
When you find yourself in urgent need of a loan, here are a few options to consider:

1.Online personal loans
2.Payday loans
3.Credit unions
4.Credit card cash advances         
5.Borrowing from friends and family

Online Personal Loans
Online lenders offer the advantage of having a very quick turnaround time for loan approval and funding. It's very quick and easy to apply for

personal loans

through various online platforms but keep in mind that interest rates and terms will vary between providers, so it is wise to carefully compare options to find one that best suits your current needs.

Payday Loans
Idaho Finances does not offer payday loans, nor do we advise our clients to seek these out. Payday loans are short-term, small-dollar loans that are due on your next payday. While these loans may seem attractive when you need a quick loan, they often have high-interest rates and fees and can cause problems if you are unable to meet your deadlines. Exercise caution and make sure you can repay the loan on time if this is an option you are considering.

Credit Unions
Some credit unions offer same-day or quick loans to their members; if you are a member of a credit union, you can check if your union offers expedited loan services that you may be eligible for. Because credit unions work with members who are already a part of the institution, the loan approval process is typically streamlined and comes with competitive interest rates compared to other quick lending options. On the flip side, credit unions typically have stricter eligibility criteria as well, such as a good credit score or a history of regular deposits. Additionally, if you are not a member of a credit union, this option will not be available to you.

Credit Card Cash Advances
If you have a credit card, you could consider using a cash advance. A credit card cash advance is an option offered by credit card companies that allow you to withdraw cash from your credit card. This can be a very convenient option that's also easily accessible, which can be a huge advantage if you are desperately in need of funding. Keep in mind that cash advances typically have high-interest rates and additional fees, so as ever, we recommend making sure you fully understand the terms and repayment requirements. Much like payday loans, failure to pay back the loan on time may have steeper financial consequences than other lending options.

Borrowing From Friends and Family
If possible, consider reaching out for a short-term loan from friends or family. Friends and family tend to be more flexible and forgiving when it comes to repayment arrangements as they are often more understanding of your financial situation and therefore willing to offer more lenient terms than other institutions. This is a great option for individuals who can establish clear terms and a repayment plan, as there is a degree of trust involved and failure to repay may lead to strained relationships. Mixing financial matters with personal relationships can lead to conflicts, misunderstandings, and resentments that can build, so borrowing from people close to you--or anyone, really--is not advisable unless you are confident that you can fulfill the terms of your loan.

Regardless of what type of same-day loan you secure, remember to consider the terms, interest rates, and repayment conditions of any loan you are thinking about pursuing. Borrow responsibly to avoid the risk of greater financial catastrophe, and only take on debt that you can comfortably manage to avoid financial difficulties in the future.
At
Idaho Finance
, we are passionate about serving our clients, many of whom are experiencing extreme challenges that lead to financial insecurity. We understand that finances can add to the stress of
medical emergencies
and other personal emergencies, and we strive to help people here in Caldwell, ID through our loan services. We work with different budgets and create custom installment loan repayment plans to best serve each client; this helps Idaho Finance stand out among our competitors. Our personalized approach to lending allows us to treat each client as an individual and we take care to meet people where they are in their financial crisis. Our pride and satisfaction come from helping people come back from the difficult times of life to build a brighter future through our services. If you need financial help, fill out our
online contact form
or give us a call at
(208) 893-2330
today!